Not all insurance agents are created equal. At The Hoylen Agency, we go out of our way to treat our clients like family and we use our industry experience and diversified knowledge base to protect what you value most. We are devoted to serving all of South Carolina.
Florence Office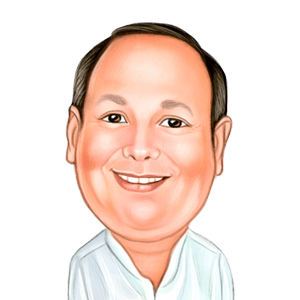 EVANS GODWIN
(843) 394-1625
I was raised in Lake City, South Carolina, and graduated from The University of South Carolina. I have been operating in the insurance industry for a while and have 28 years of experience in P&C and life insurance. My favorite part about my job is being able to help customers find the proper insurance for them.
I can't stop talking about sports, sports and more sports! I enjoy hanging with the family and watching a good sports game. My favorite way to spend a week is relaxing at my house with close friends and family members. In my free time, you can find me escaping on a last-minute vacation. I am passionate about supporting Lake City United Methodist Men's Club & Shriners.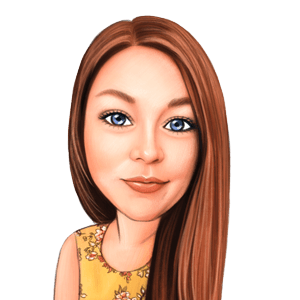 HEATHER HILL
(843) 394-1625
I grew up in Lake City, South Carolina and I am a graduate of Lake City High School. I have been in the insurance industry for 6 months now. I enjoying meeting my clients and I am eager to learn all I can in the insurance industry so that I can help old and new customers with their every need.
I enjoying exchanging stories, jokes, and laughter. I little family is my life and I really enjoy the quality time we have together. I am always talking about my amazing children, husband, and food. We spend our weekends making memories with family and friends.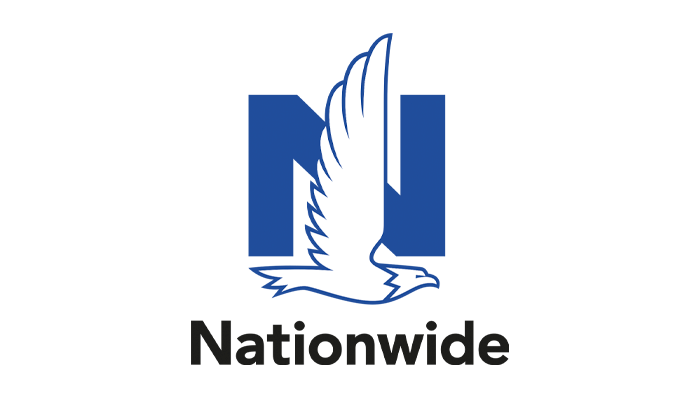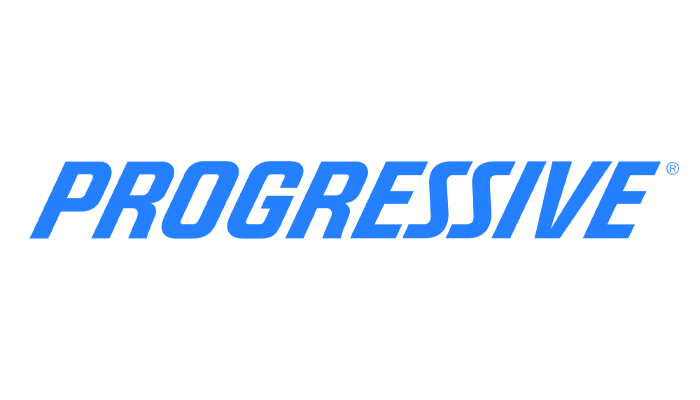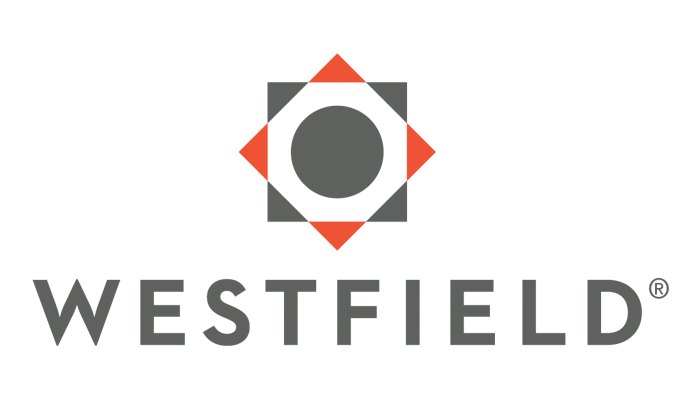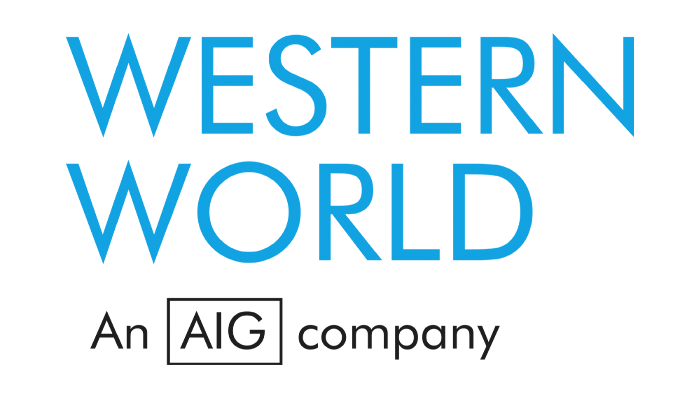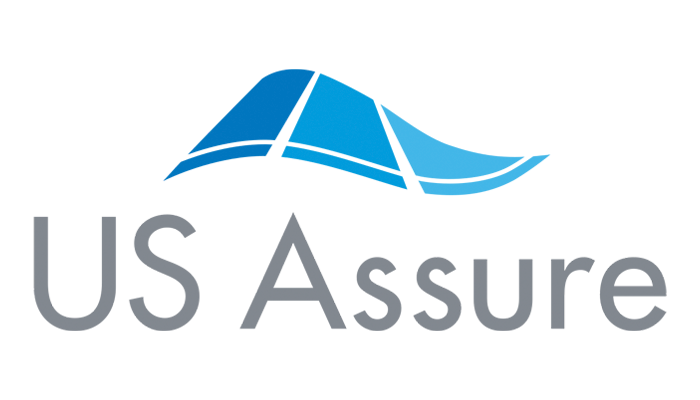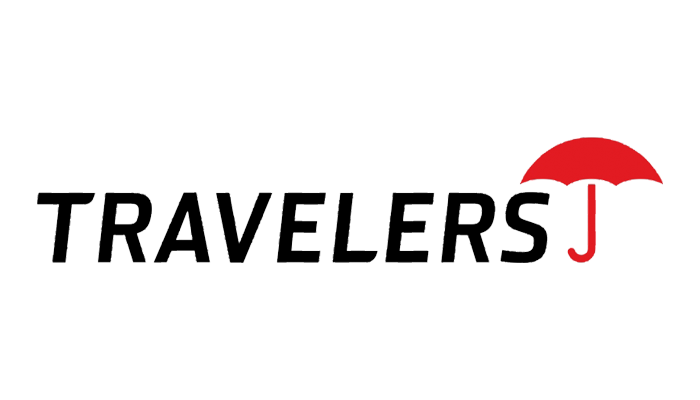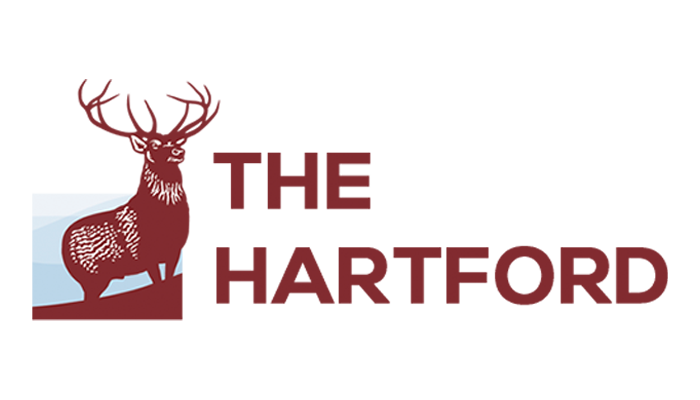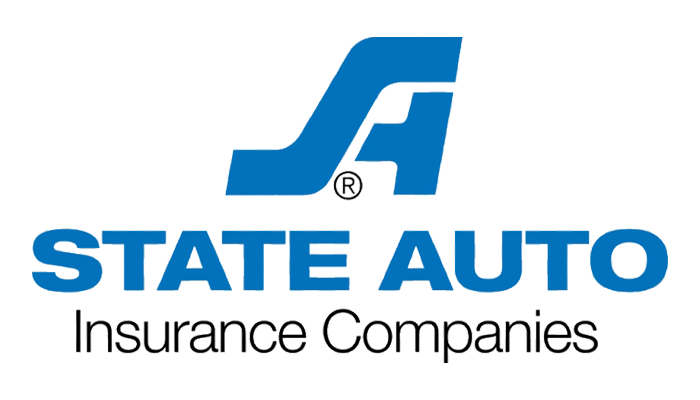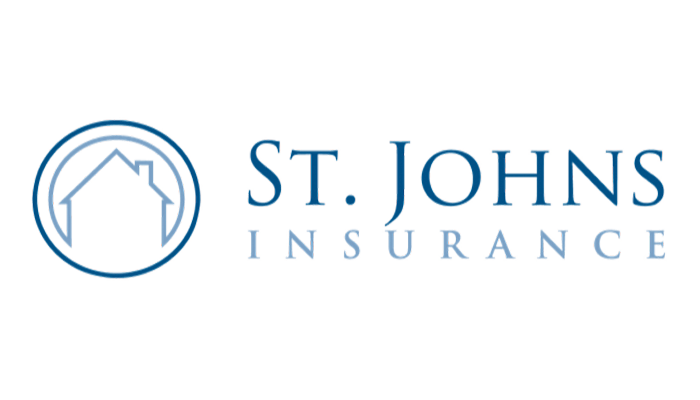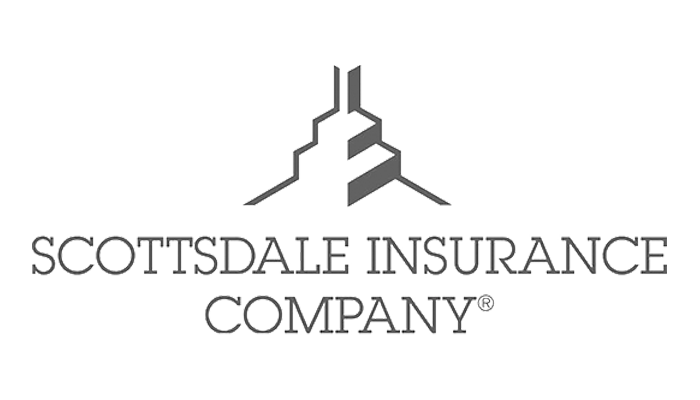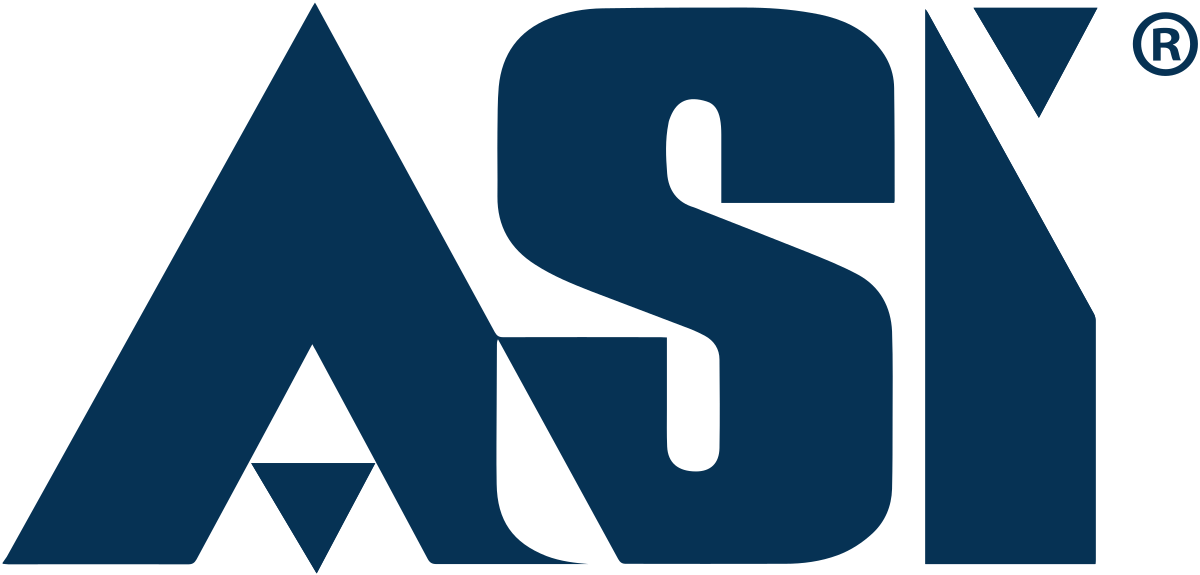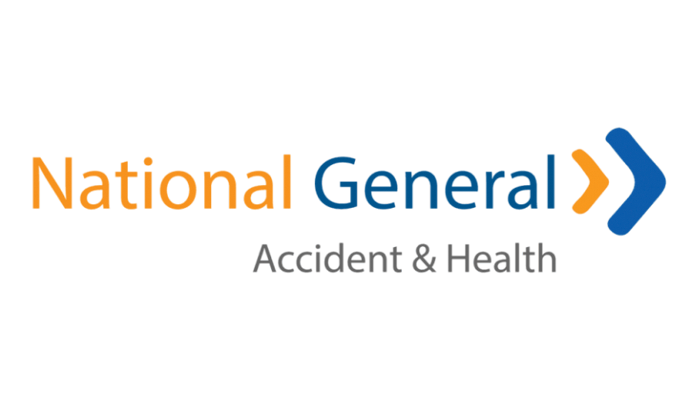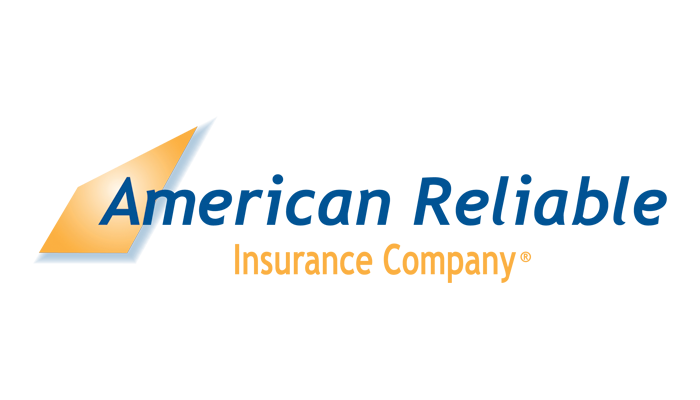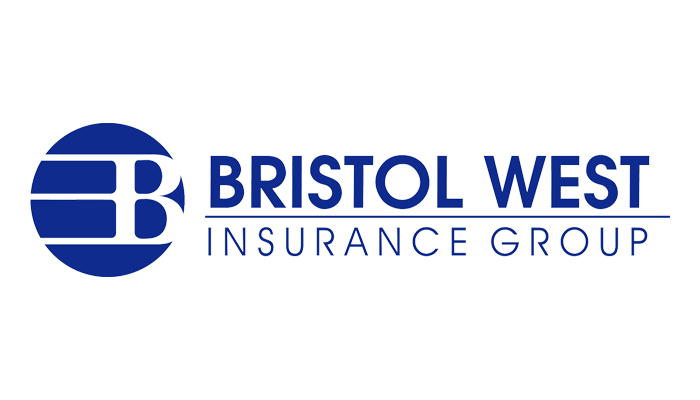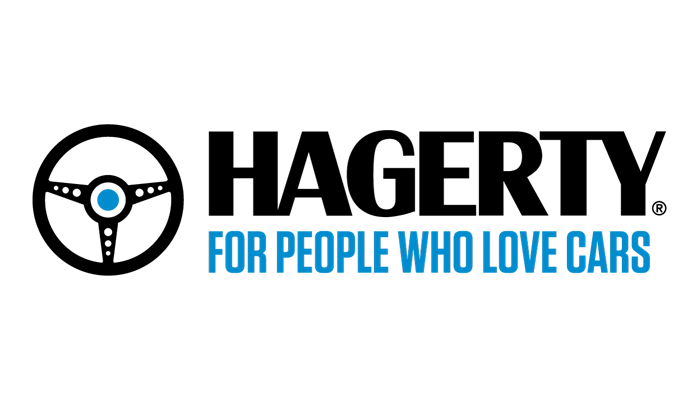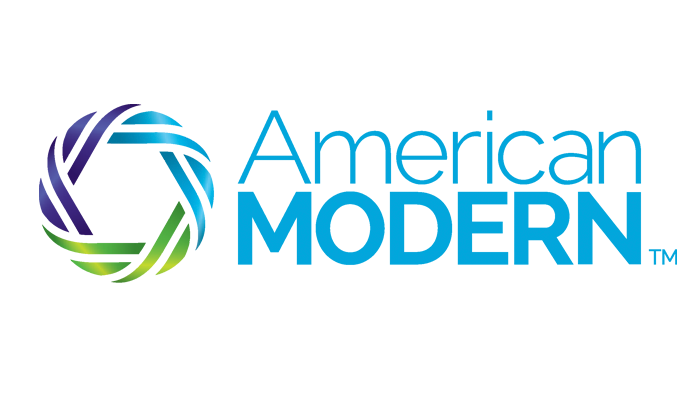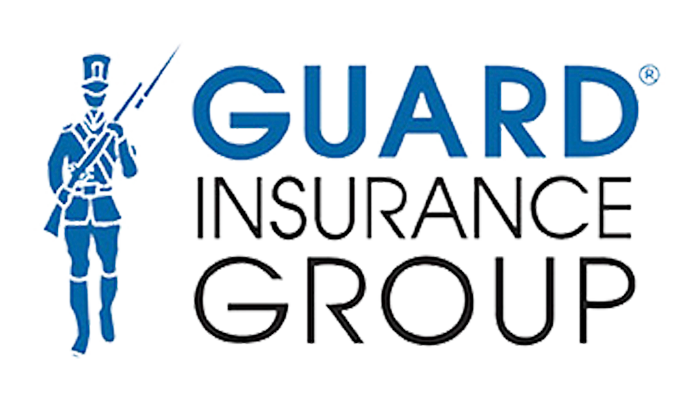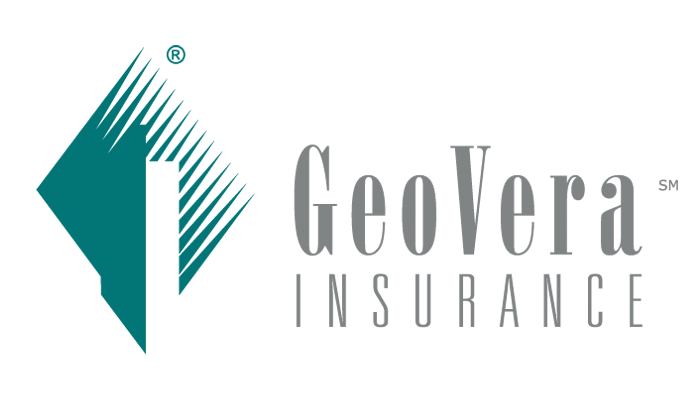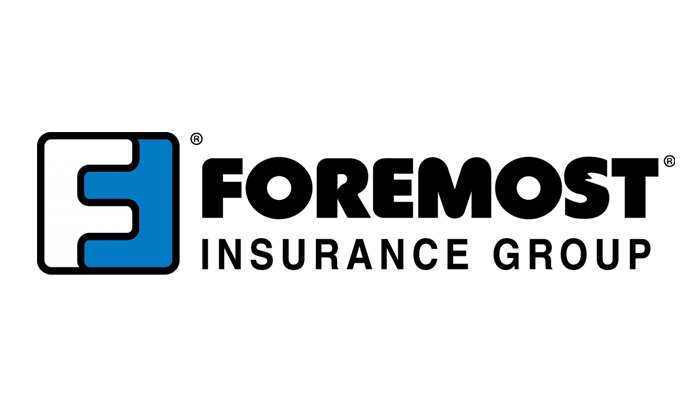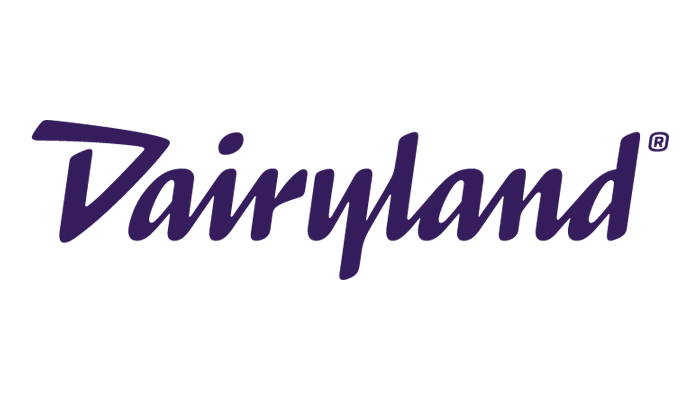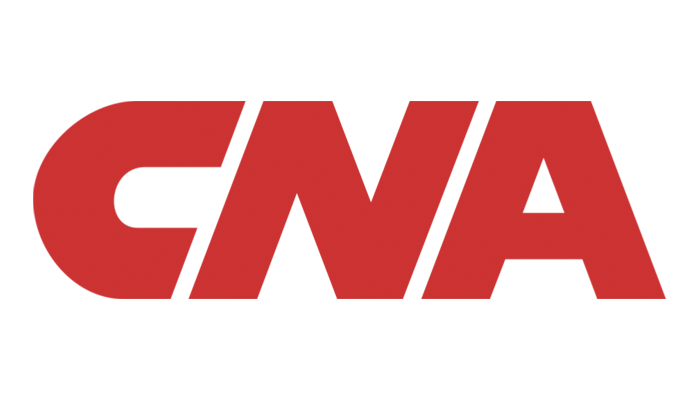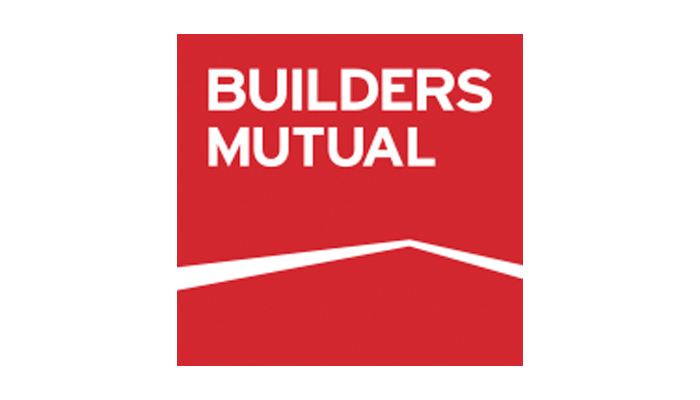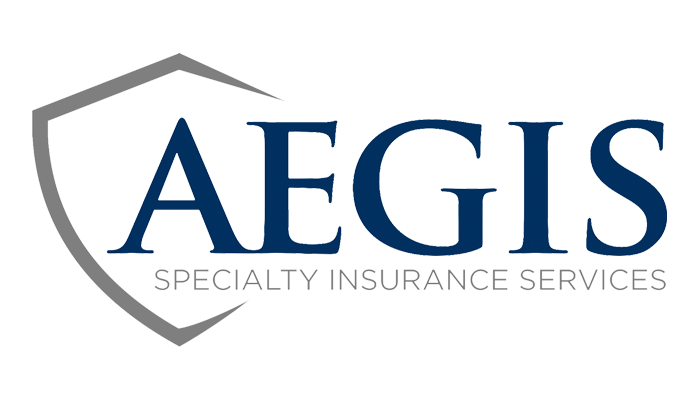 "The Hoylen Agency is very awesome. They are always on time, they answer all my questions, each one of the employees is very nice and patient. I really enjoy talking to Staci and all the rest of the employees. They make me feel comfortable and I enjoy talking to them. Nationwide makes sure you are protected in every and way and like they say, they're always on your side."

Cindy

Florence, SC
"My family depends on The Hoylen Agency for all of our insurance needs. All of the staff members are always friendly and willing to go the extra mile to ensure I am taken care of. I have known and done business with Billy Hoylen for many years and I have the utmost trust in him and his staff."

Kenneth

Florence, SC
"My experience with The Hoylen Agency has been Great. The service they provide for me and my family has been Excellent and the staff is outstanding. They make me feel like Family. I would highly recommend their service to anyone. Thanks for all that they do!"

Ricky

Florence, SC
"We purchased insurance from The Hoylen Agency several months ago and were pleased and impressed by the level of customer service we received there. Everyone was friendly and eager to help answer our questions. The agents were knowledgeable and helpful in making sure we had the coverage we needed. I would recommend them to anyone looking for insurance assistance."

Terry

Florence, SC
"I have been a long term customer of the Hoylen agency. Approaching 30 years at this point. The customer service has been above and beyond my expectations from every aspect. From claims, billing issues everything has been treated to my complete satisfaction. It is rare to find any entity that offers this."

Kyle

Florence, SC